Build
Your Product, A Process, Your People, Your Profit
You need a tool that designs your processes and products for complete control of your work, your money and your time. You need Quantum.
Quantum is ready today so you are too.
Every Quantum installation prepares you for your day, whether that's today, tomorrow or three weeks from Tuesday next year. With access to real-time information about your shop, it's about time you took a closer look at how Quantum can help you.
Design one or more processes from simple routings to complex sets of integrated process steps. Ensure that every step of your process is followed.
Create your product designs and the process to manufacture them, whether it's a simple routing, a job packet or a complex set of integrated process steps.
Control basic and complex process-driven manufacturing with a platform that gives you the tools to both design and run them.
Push all your work to your shop floor automatically in the right sequence to make it profitable and know that it will be done on time.
Track every material, part, sub-assembly and tool used throughout production for complete, end-to-end traceability for industry and customer compliance.
Manage every step of the processes you are running on your shop floor, whether it's a simple routing, a job packet or a complex set of integrated process steps.
Manage every job on your shop floor on-time without opening a spreadsheet or tracking down a routing, whether you have one big job or 1,000s all at once.
Demand complete compliance with your processes and your audit requirements. Reallocate work automatically or on-demand with the touch of a button.
Make your factory SMART with tools from design through automated data capture. Get the data you need when and how you need it with the touch of a button.
Deliver every production report you need from one system. Automatically capture and report all work and compare to prior periods.
Maintain every machine and work center with proper instructions and an embedded production calendar. Take machines offline and stay productive.
Schedule every tool in your shop with the records required. Track actual usage and calibration records. Ensure every tool is properly recorded.
Dispatching
Get every order onto the shop floor without having to manage the process. Put the work where it needs to go and ensure that it will be done on time.
Real-time Dashboarding
Get an immediate view of the work on the shop floor and its progress towards completion. Quantum does all the heavy-lifting for you as you do your daily work.
Communication
Ensure every member of your shop can communicate with the right team(s) without wandering around. Send alerts or just leave notes for future shifts.
Quantum is built for today so you're ready for tomorrow.
Every Quantum installation prepares you for today, tomorrow and the future with instant access to real information about the work you're doing. Abandon your template-based sheets. Get rid of your white boards with production schedules. See how Quantum can help you build, control and maintain your shop.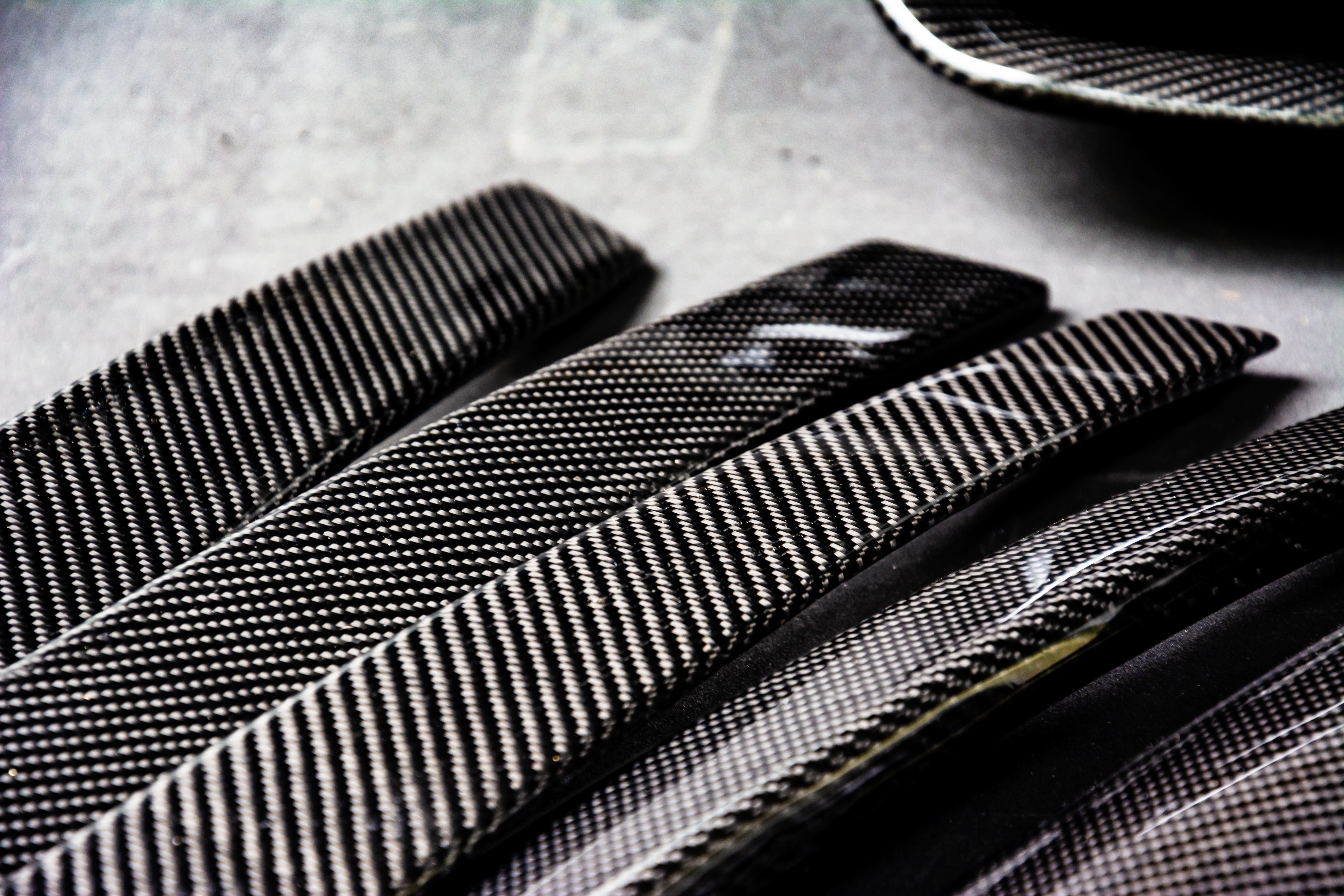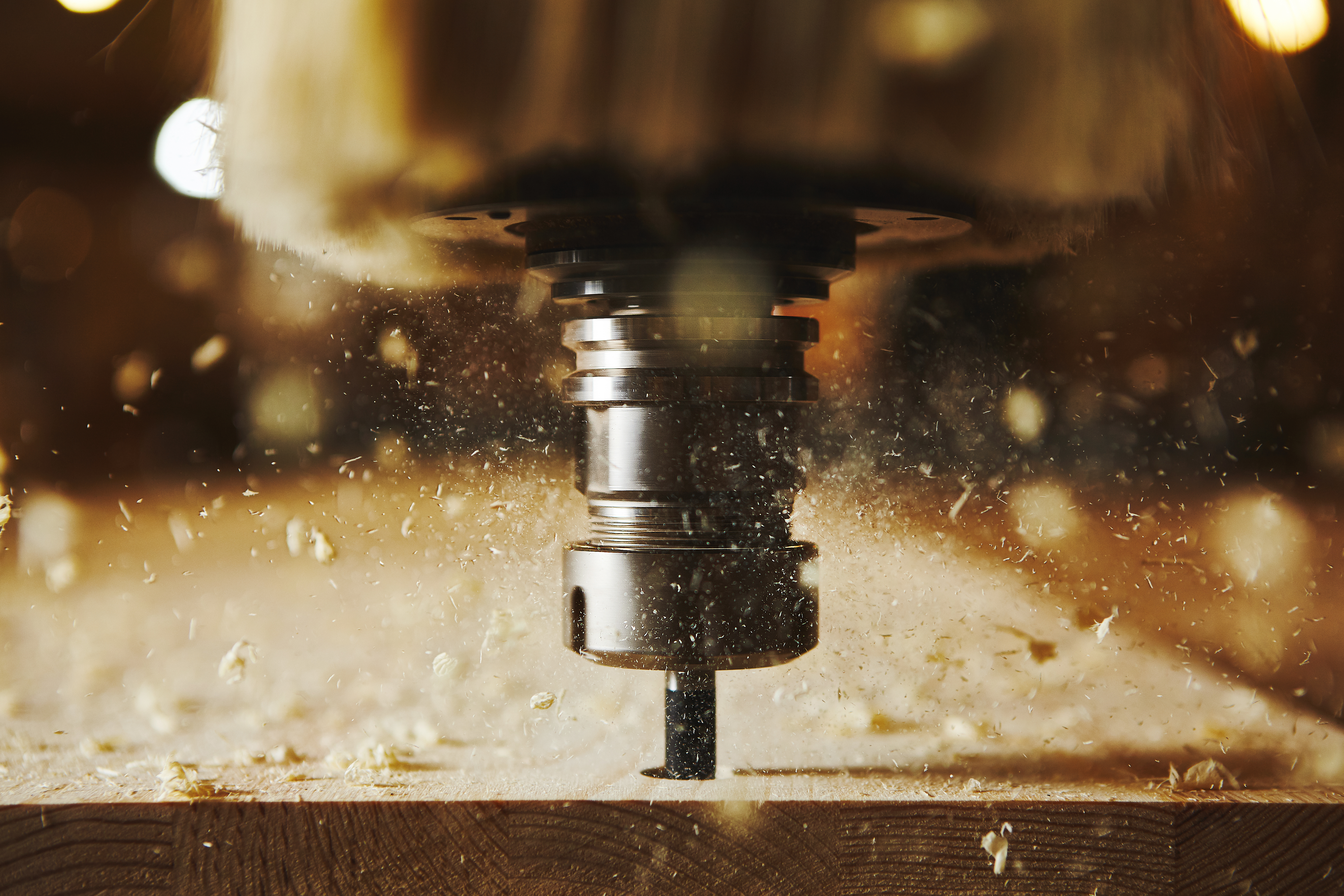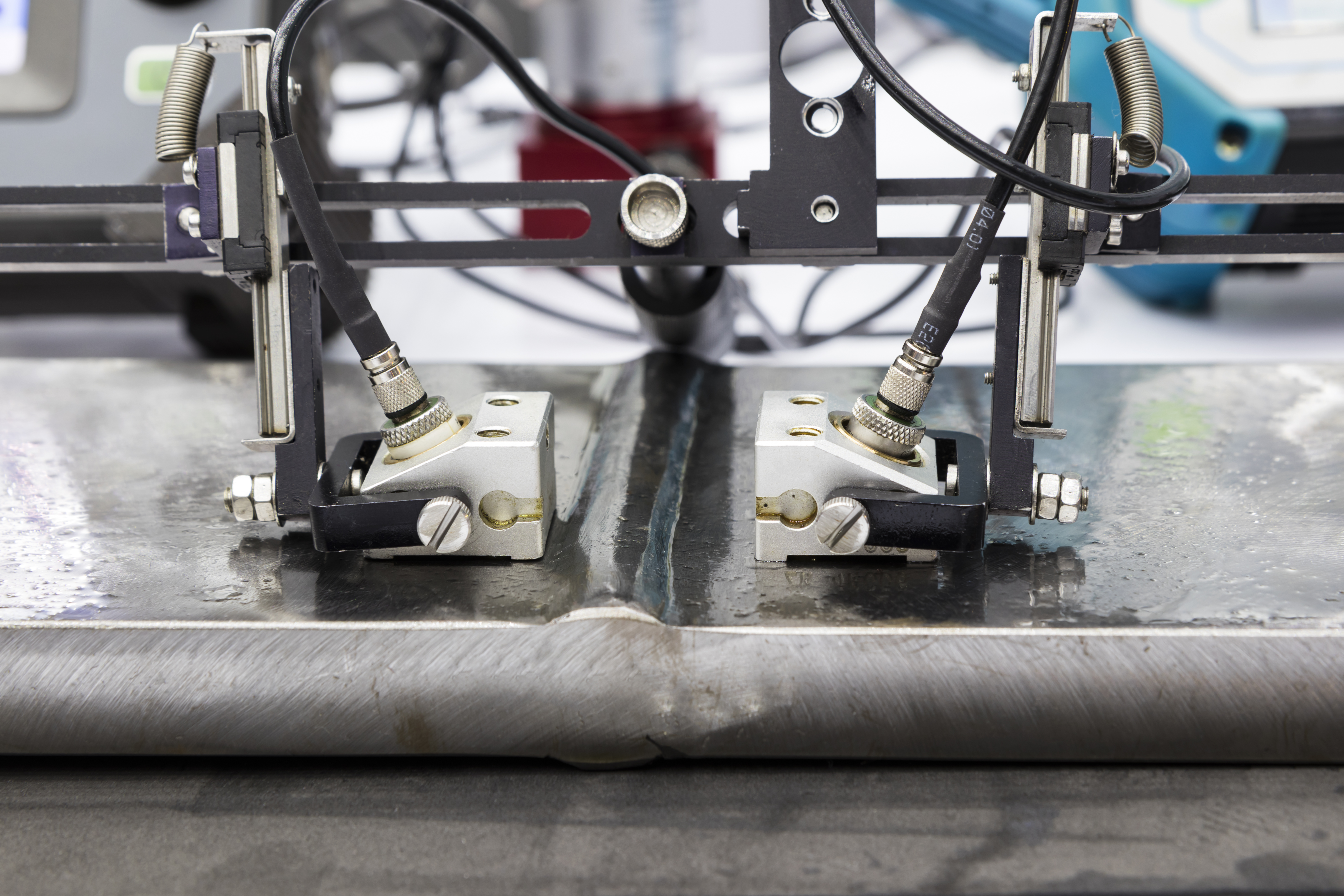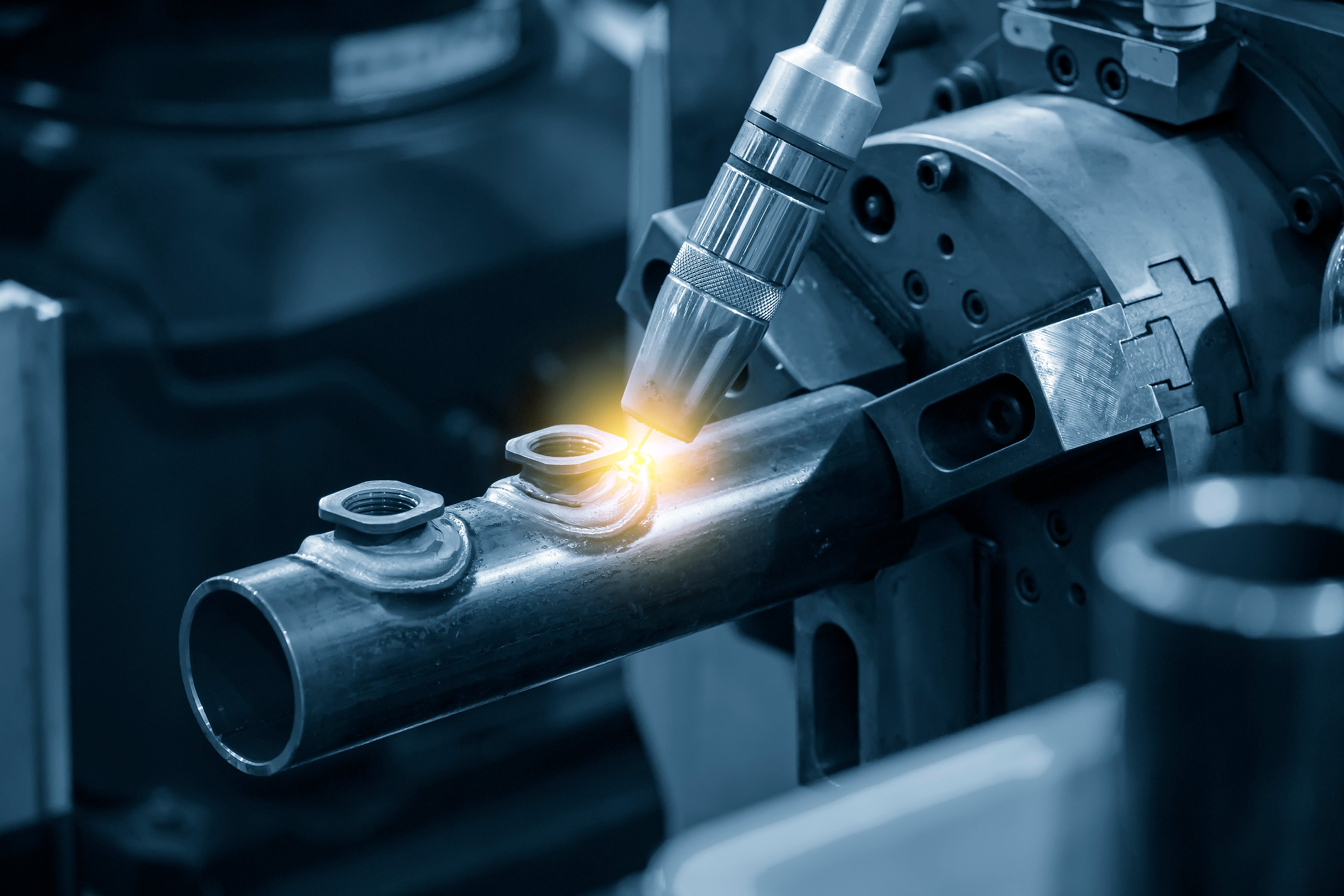 We pride ourselves on providing the best customer service on the planet.
We believe it separates great companies from everyone else. And you can't run your shop with just anyone.
0

%

Average Increase in Quality
0

%

Ability to Connect with Us Directly