INCREASED EFFICIENCY AND PROFIT
A CUSTOMER TESTIMONIAL
"QUANTUM INCREASED OUR PRODUCTION BY 35% AND CUT OUR SCRAP BY ABOUT 80% IN LESS THAN SIX MONTHS."
Here, we tell the story of one Midwest manufacturer that was consistently under-performing.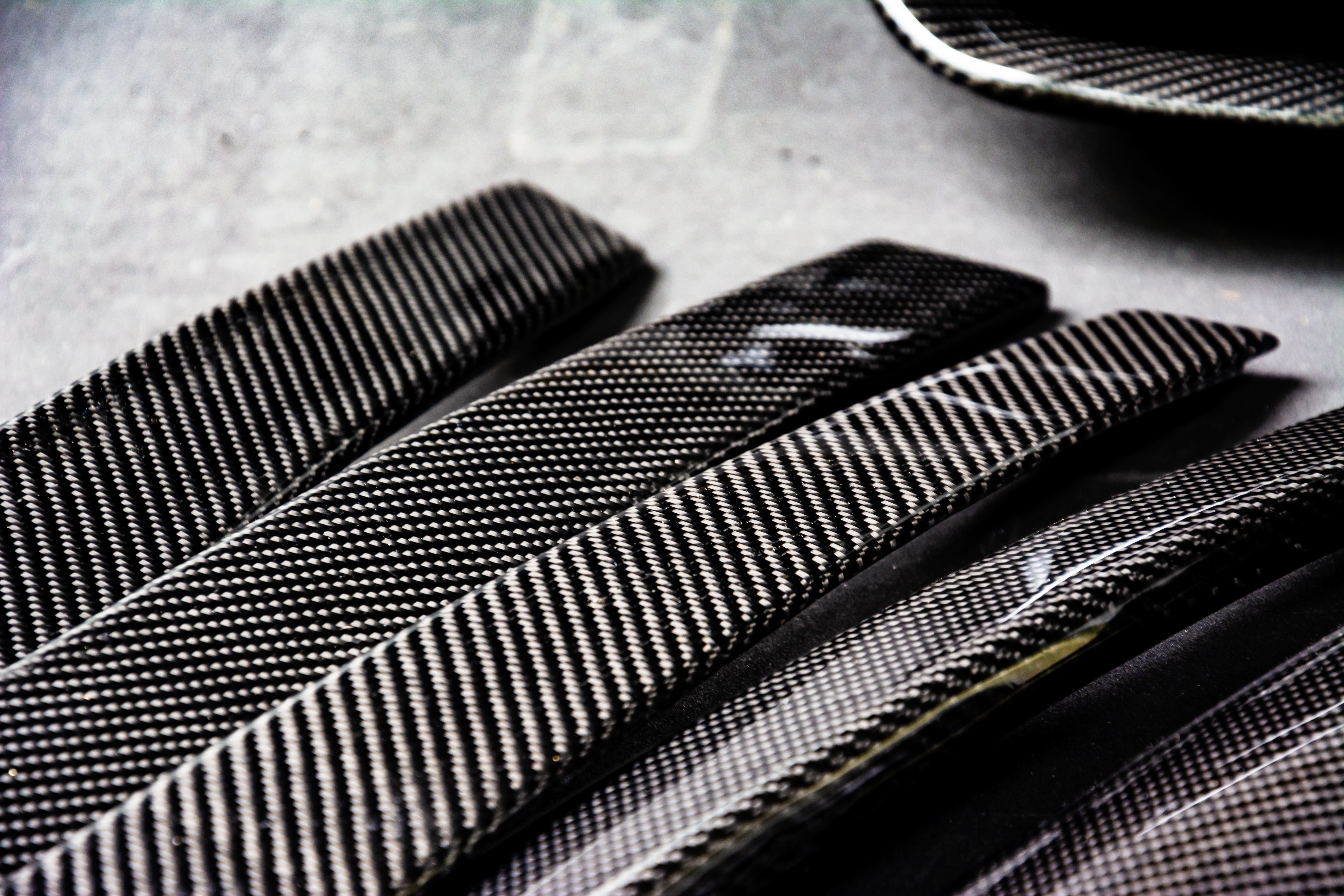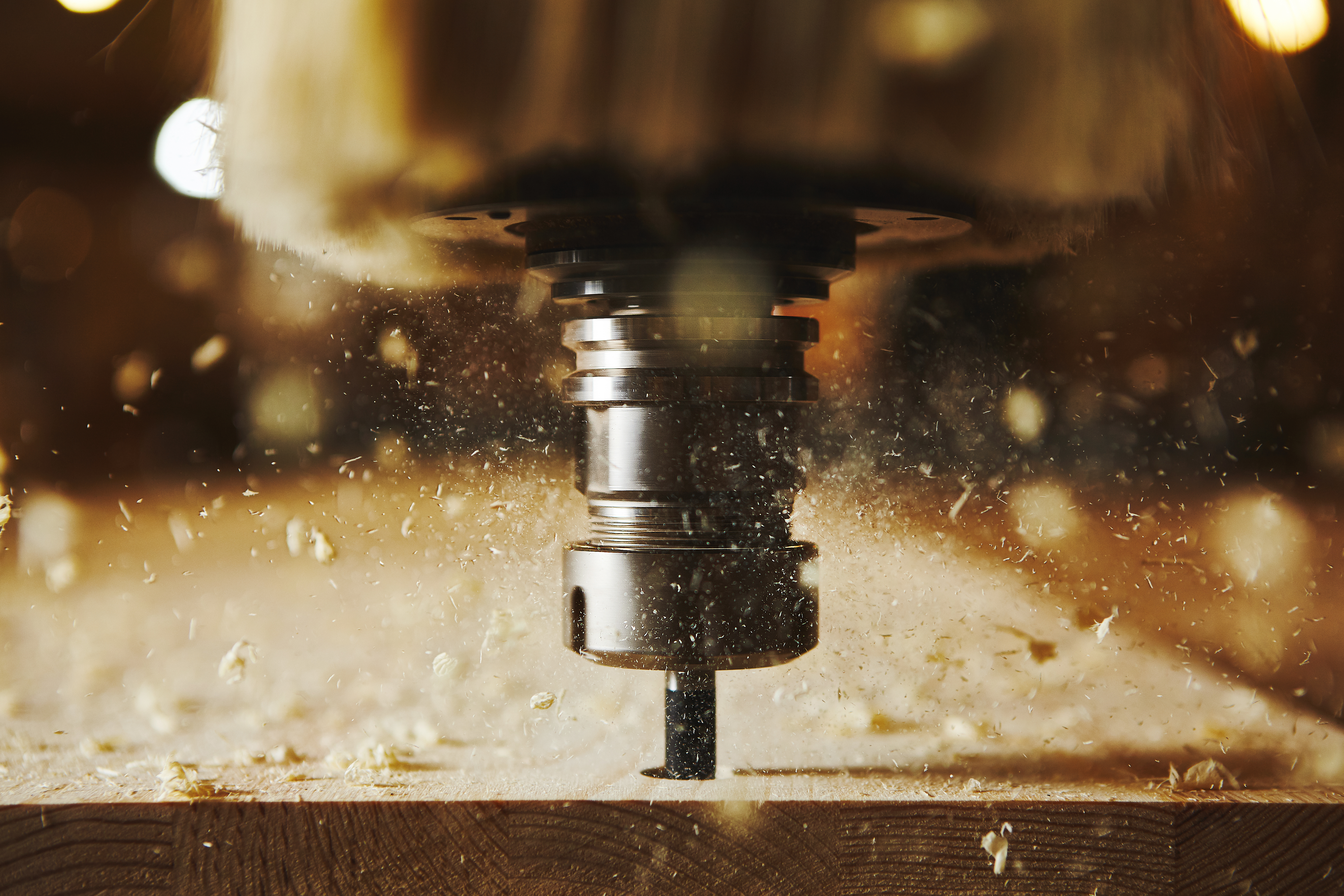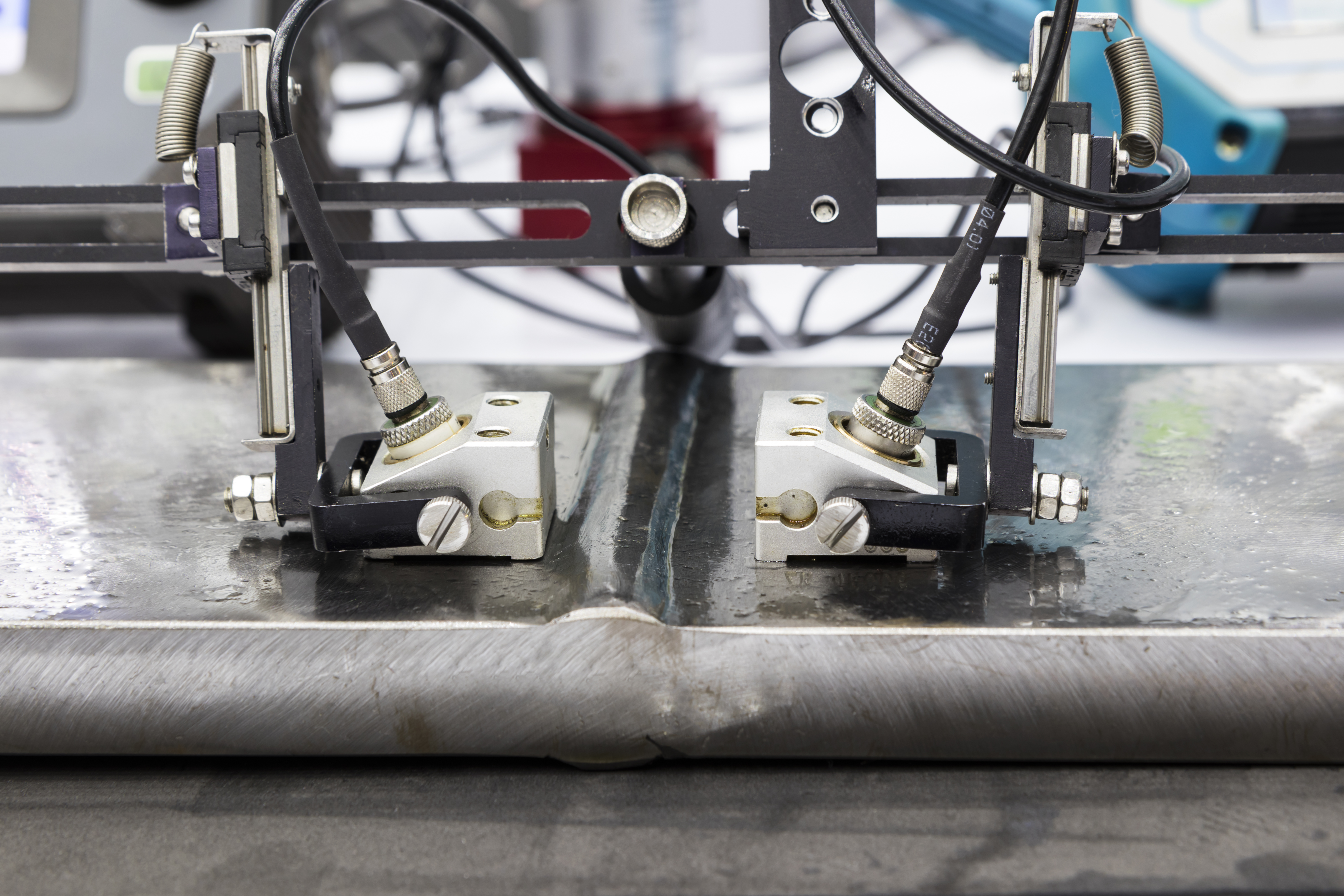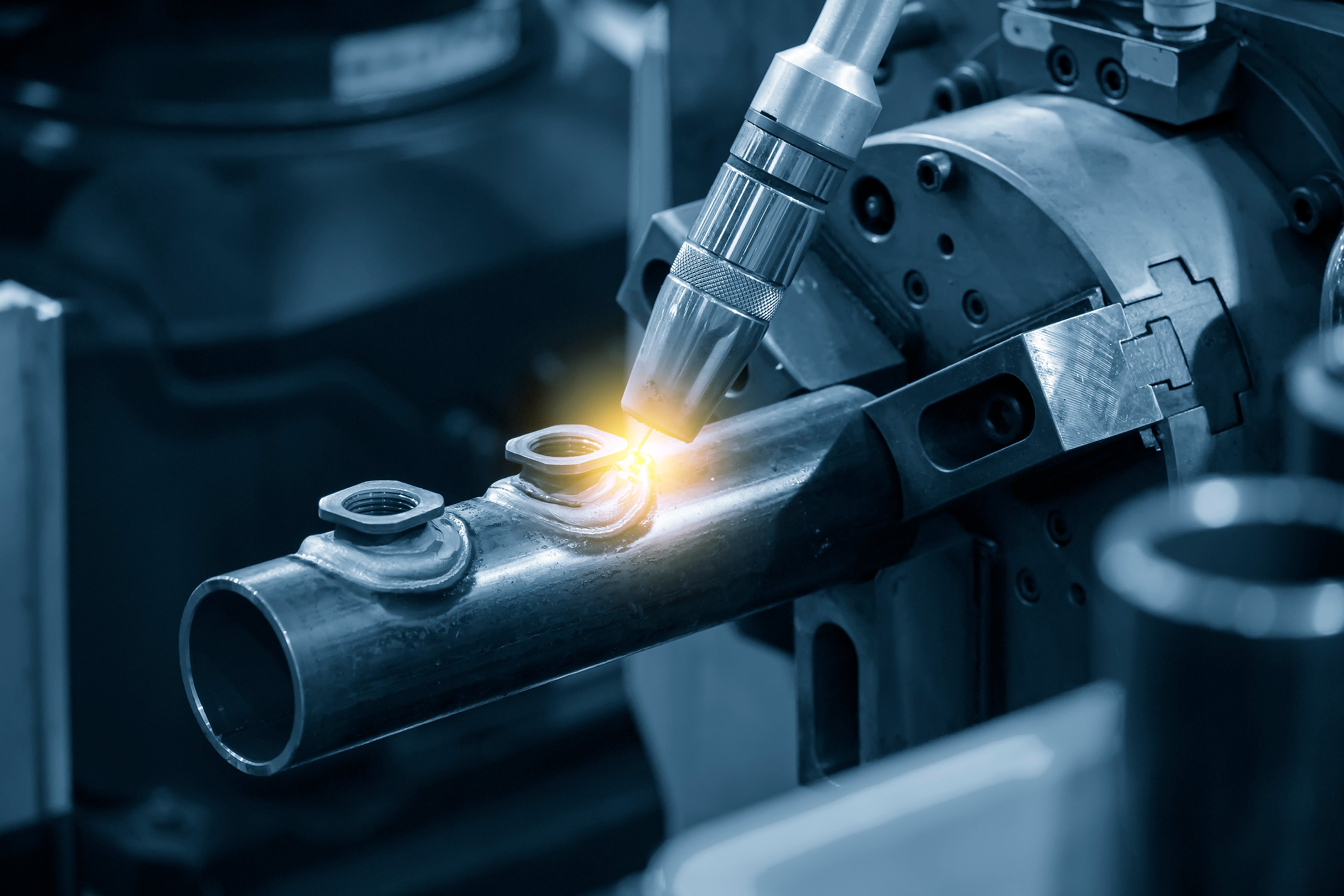 "NOW, WE CAN ZERO IN ON PROBLEMS VERY EASILY."
The Production Supervisor quickly connected the problem and the solution. "As long as I've been in my position, I've never been able to dig into my business like this." With escalating levels of scrap and a consistently under-performing shop, it's no wonder. After experimenting with homegrown solutions, this manufacturer knew they needed a different answer. One that worked.
This company was left in the lurch by a supervisor who left the company. Responsible for the Access database that tracked Work-in-Progress (WIP), when the database started to slow down with the volume of records, they had no choice but to look to a solution that was built for the problem: Quantum.
"Quantum gave us shop floor visibility and the control we needed on every job." In the first 6 months after installation, the team reported dramatic savings. Production rates increased by more than 35%. Scrap rates plunged almost 80% in the same period.
Want more information?
Connect with us today to learn how you can start making improvements rapidly, cost-effectively and by using resources you already have.