PARTNER OFFERINGS
From Six-Sigma and Lean consultants to software companies that need to add critical capabilities to their platforms, we deliver the platform for Industry 4.0 to manufacturing.
The Partnerships We Build
CIMx has successfully built partnerships for 25 years, working with software companies, consultants and even internal IT resources to deliver the products they need for the customers they serve. From process manufacturing to parts, from complex, multi-step manufacturing to assembly of mass-manufactured parts, from the Fortune 50 to small contract manufacturers and job shops, we have the Industry 4.0 tools manufacturers need.
Learn more about our programs here or fill out the form at the bottom of this page to connect with us directly and learn how we can help you. You can always call us directly, too.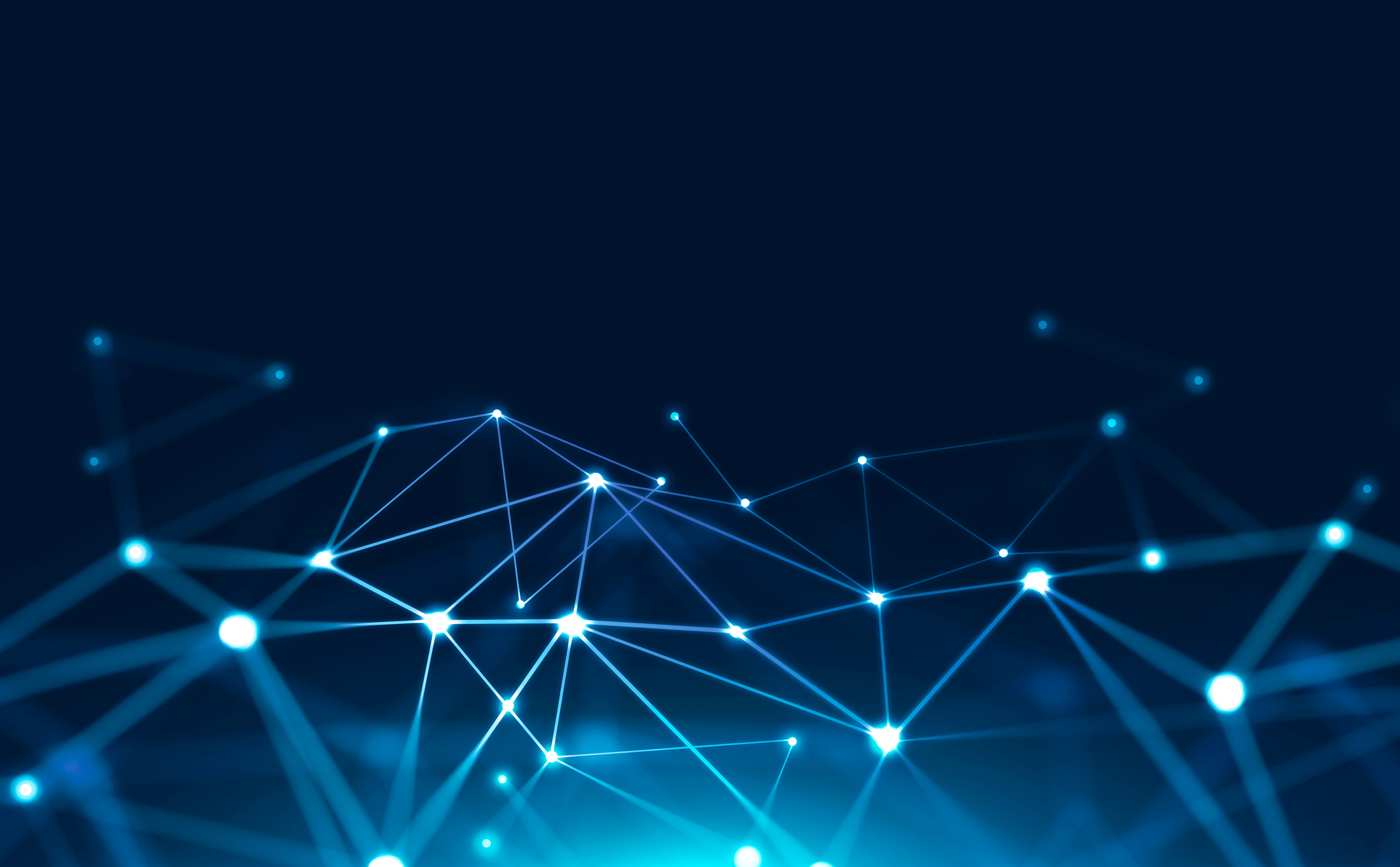 ENHANCED COMPUTATIONAL POWER
Accurate and complete workflow records for manufacturers.
Whether you are consulting with a manufacturing company or trying to build your own internal offering, you need critical, real-time information for data analysis. Quantum gives you everything you need to establish, keep, track, monitor, report on and analyze the company's current performance and future opportunities.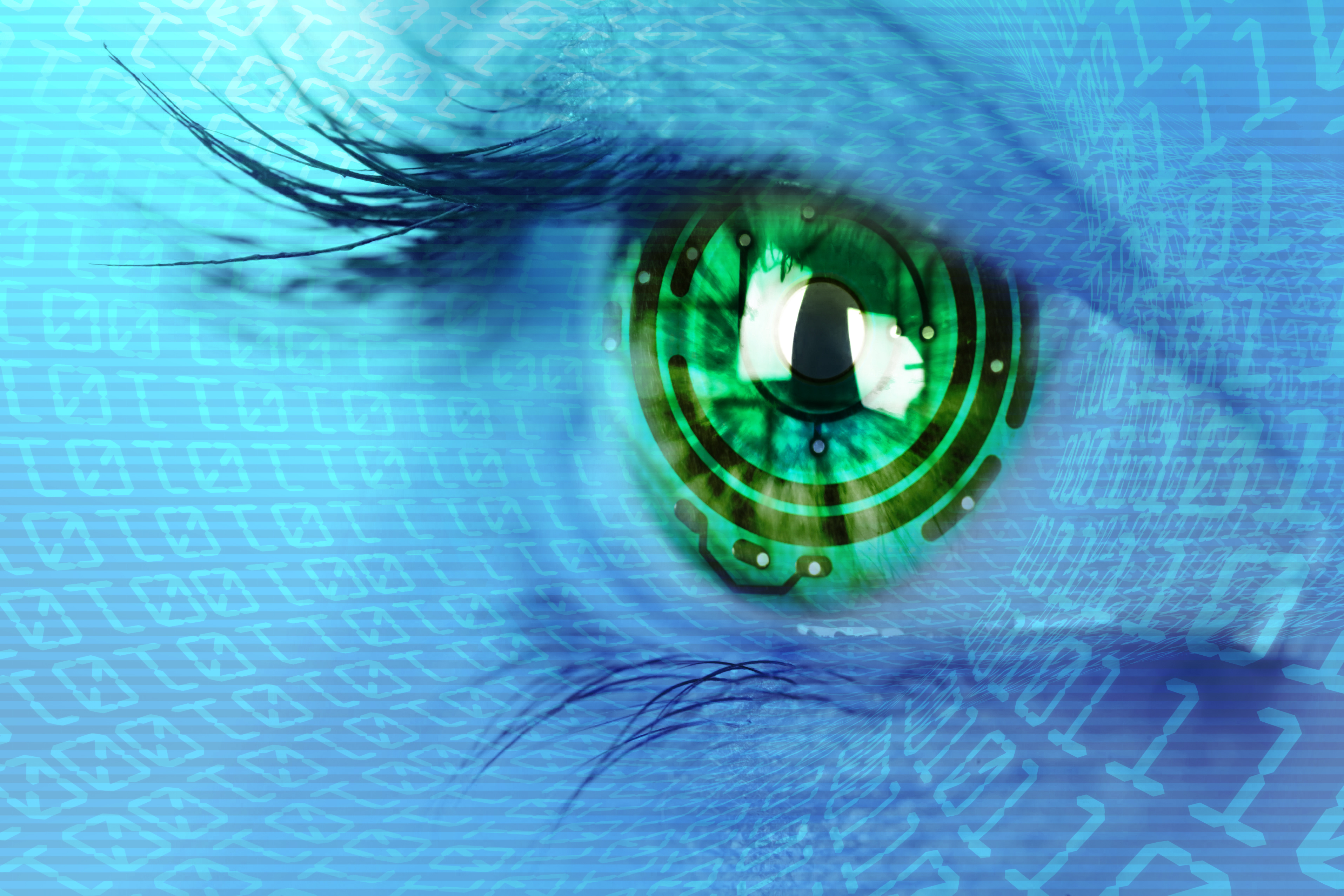 HUMAN-MACHINE INTERACTION PROMOTION
INFORMATION WHEN AND WHERE YOU NEED IT FOR YOUR WORK.
The goal of any consulting group is to provide on-going value for their customer. Quantum promotes the interaction between humans and machines, making it more natural and collecting more data than achievable on paper, through internal checks or even with most other systems. Learn more about your customers' processes when you're able to see inside them to the point of contact between the human Operator on the shop floor and the work results.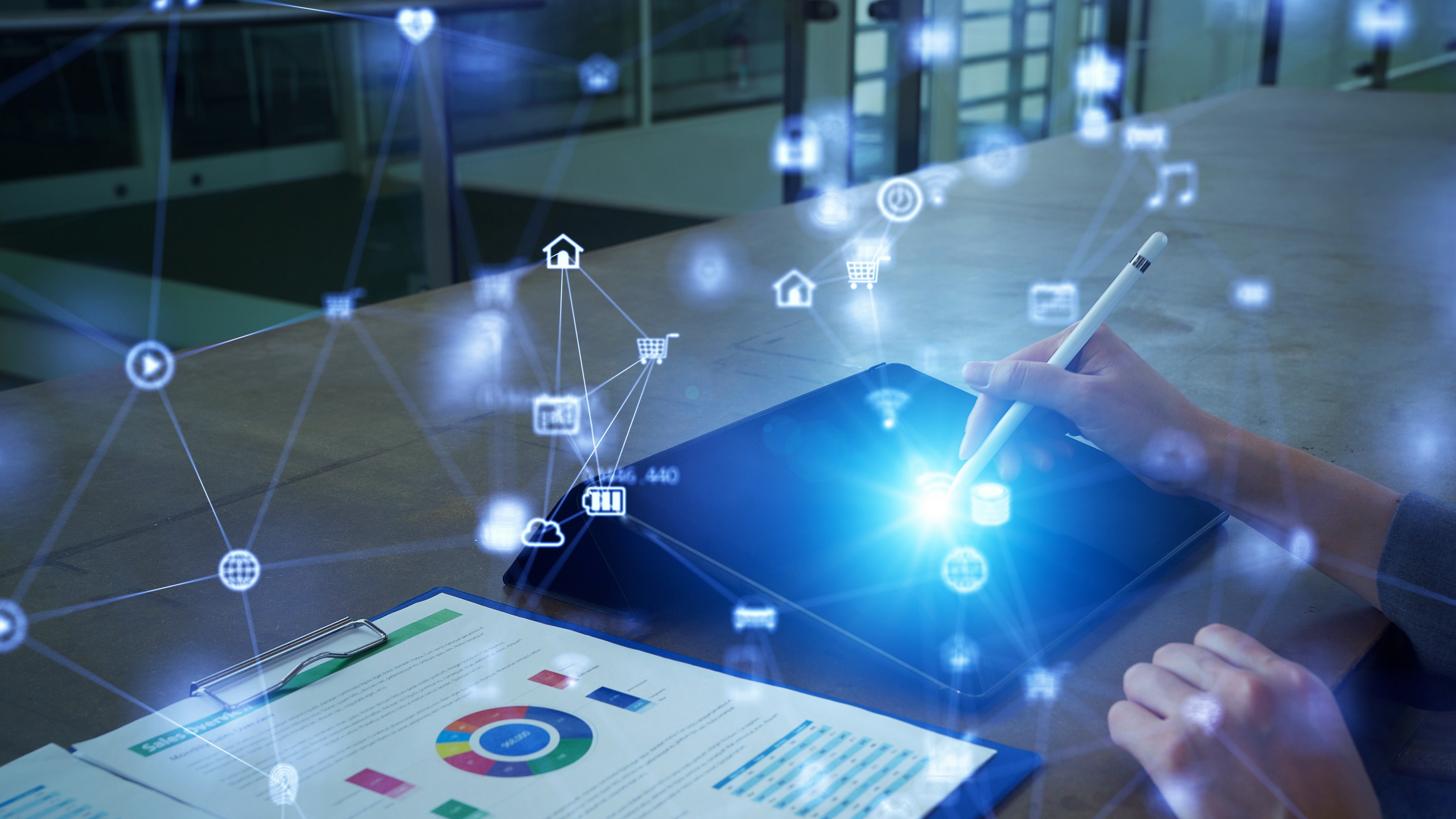 ANALYTICS AND INTELLIGENCE
COMPLETE INSIGHT INTO YOUR MANUFACTURING CLIENTS' WORK.
Built right into Quantum is the ability to grab insights from the work that is being done right now on the shop floor, even when you're not there. Watch work in progress. Monitor the schedule. See the differences between planned cost and time estimates and real results. Track it all in Quantum and provide additional, valuable consulting services to your manufacturing customers.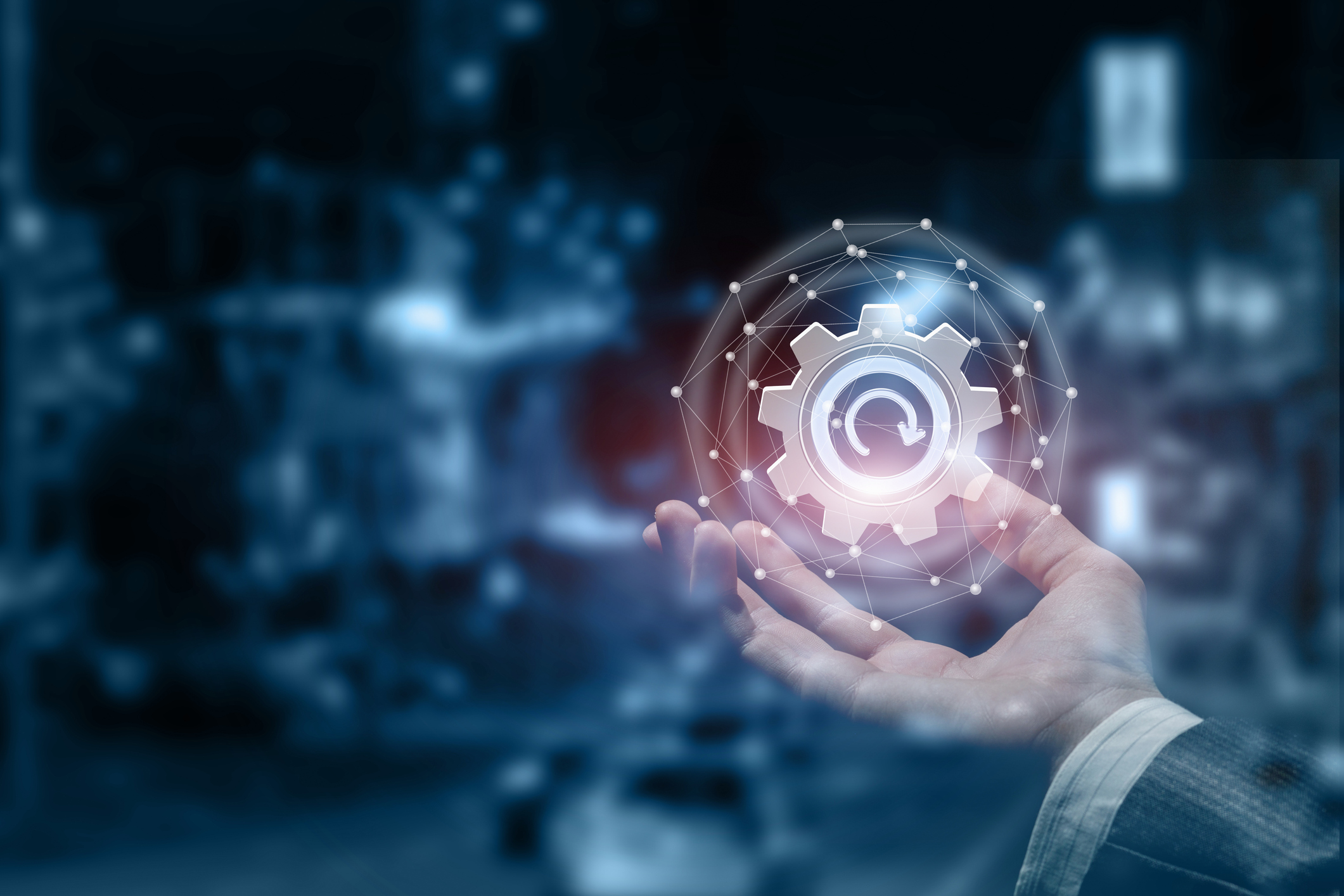 ADVANCED PRODUCTION METHODS
DELIVER CONTINUOUS IMPROVEMENT METHODOLOGY WITH DATA IN CONTEXT.
When you can see the work that's being done, grab the historical records at the touch of a button and get a visual into future scheduling, you have everything you need to start the process of continuous improvement. Quantum has a rich array of analytics built right in and provides access to your own reporting for those times when you need or want to add value through additional custom reports.
We treat each partner individually, based on what you require, but all of our partners require either a platform to get data from their clients or a product to increase what's possible for their customers. Learn more here.