PAPER / DATABASE RESCUE
Extract the data from an aging database for use or archiving. Rescue one that's failing due to size.
We provide consistent access and searchability to your most critical data.
Whether that's an Excel database of tools or an Access database with your products and their critical paths to completion. When you keep these items in aging and size-restricted products, there's the inevitable call for help when something goes awry.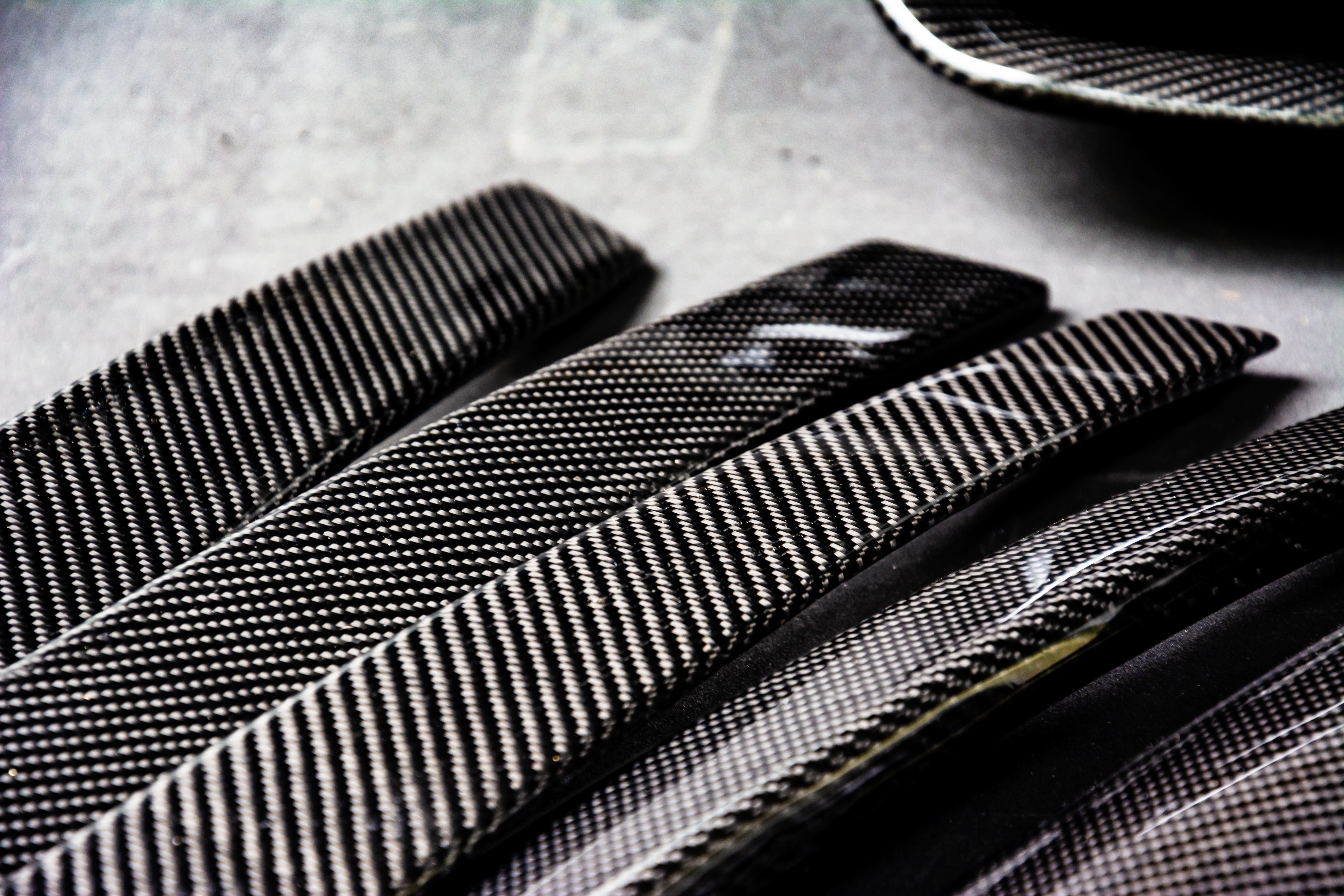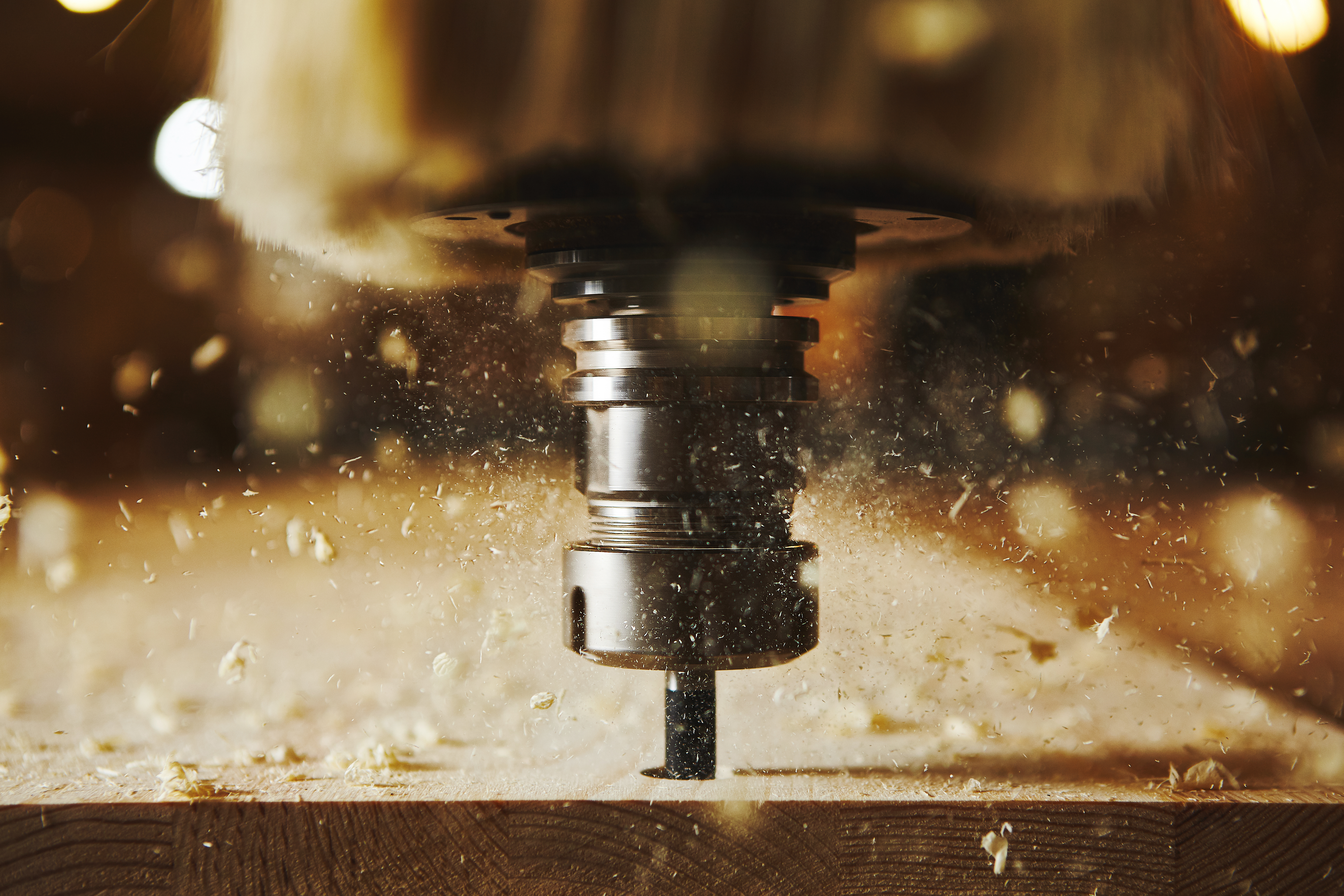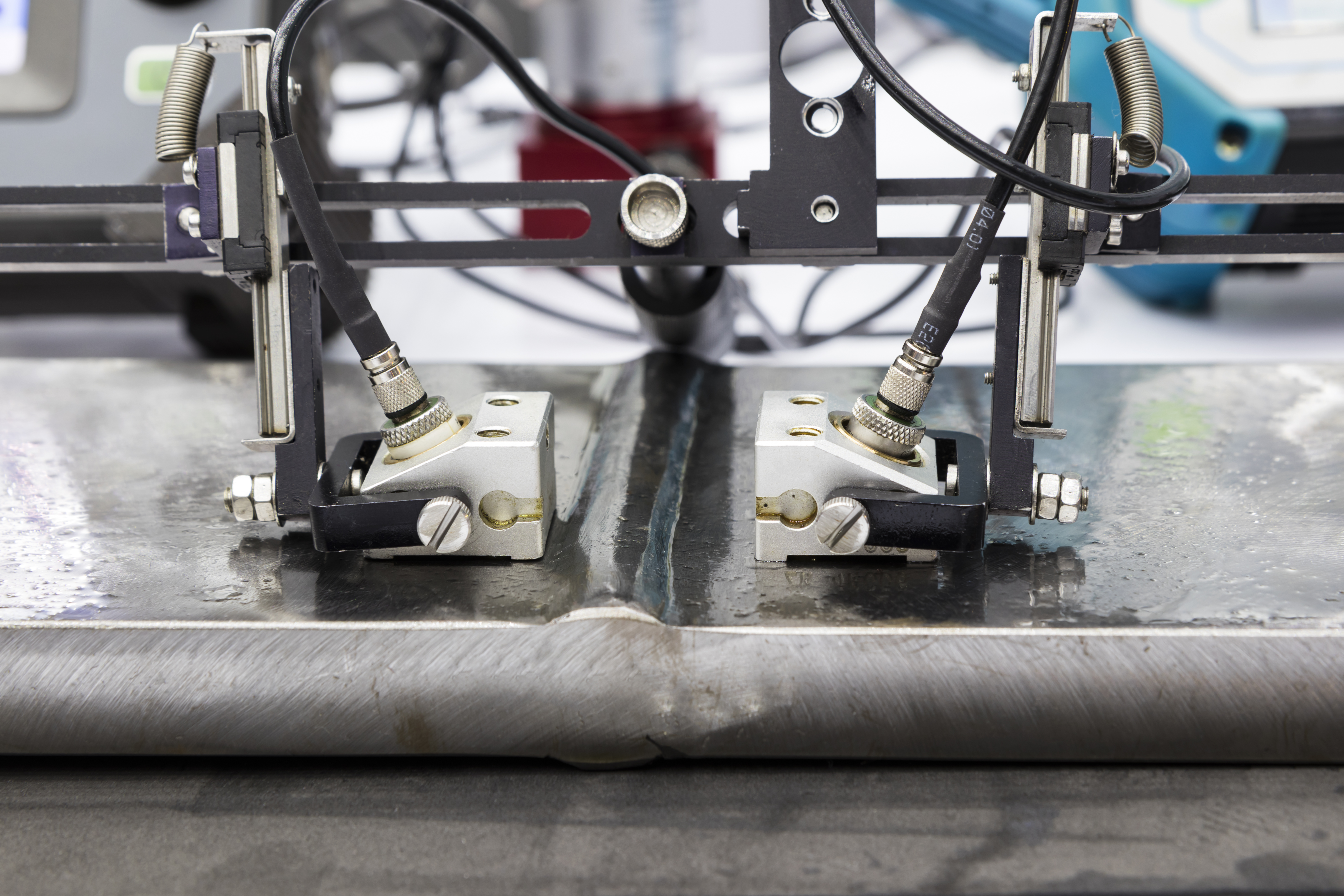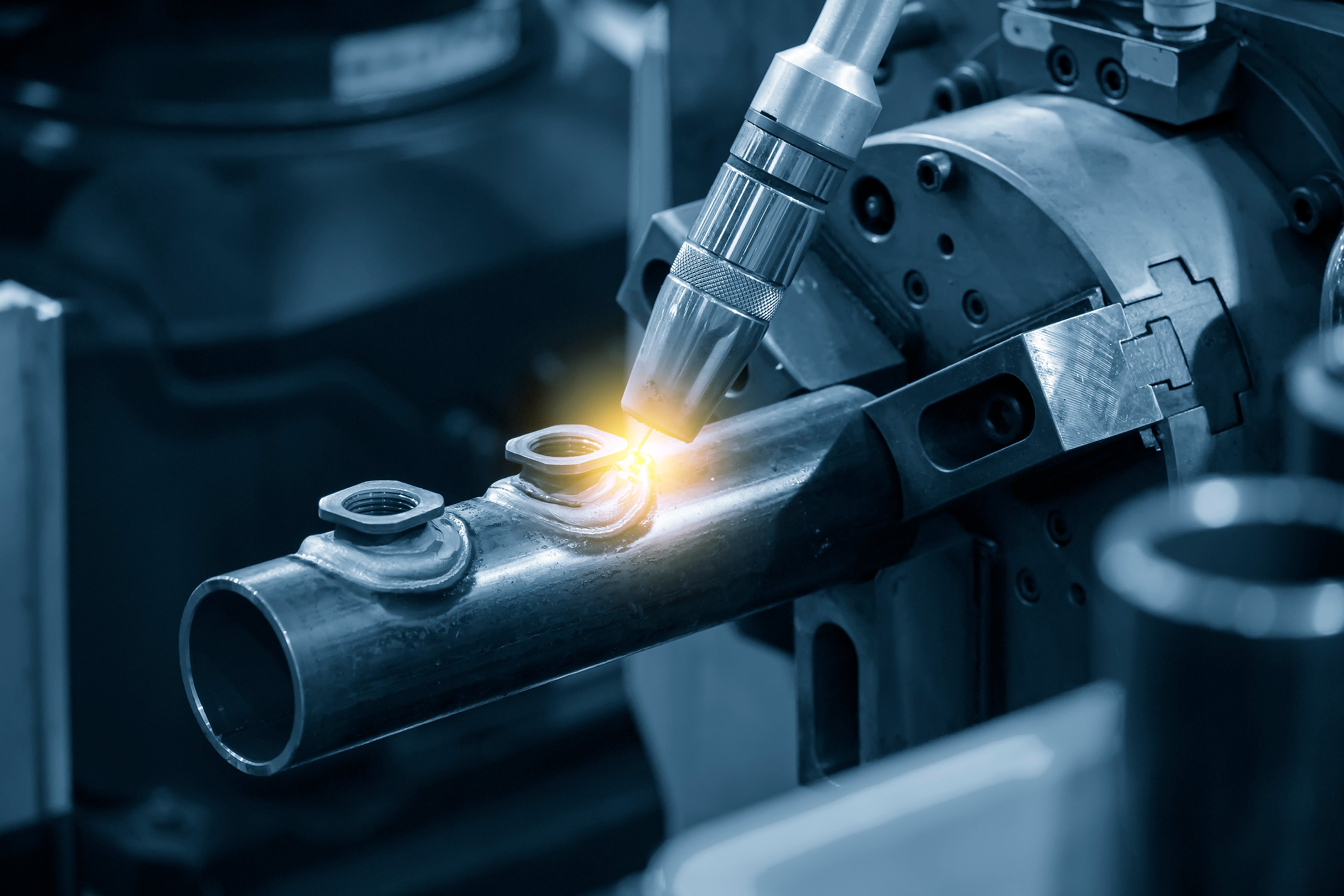 What makes us qualified?
We have 25 years of database work and a tool to make it both easy and transformational. Our Data Migration Engine does database recovery, organization and archiving. We can correlate, correct and complete old, bad and missing data so what you end up with is more than digits on glass. Get real, usable information.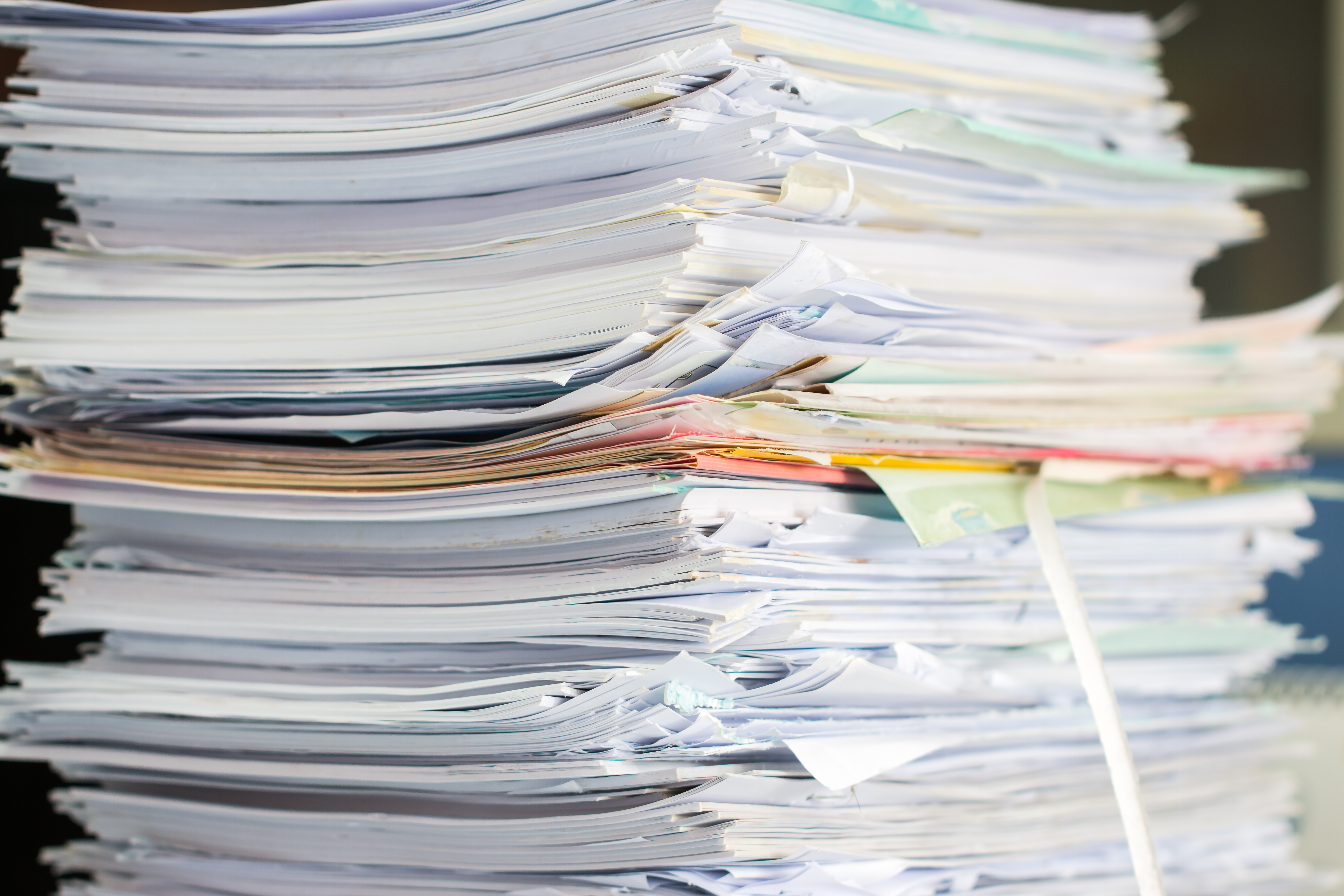 PAPER ISSUES
When you have paper on the manufacturing shop floor, you have issues. Old versions of paperwork, missing or damaged sheets and lack of data are three top issues. Others are hidden dangers. Ask us what we can do to help.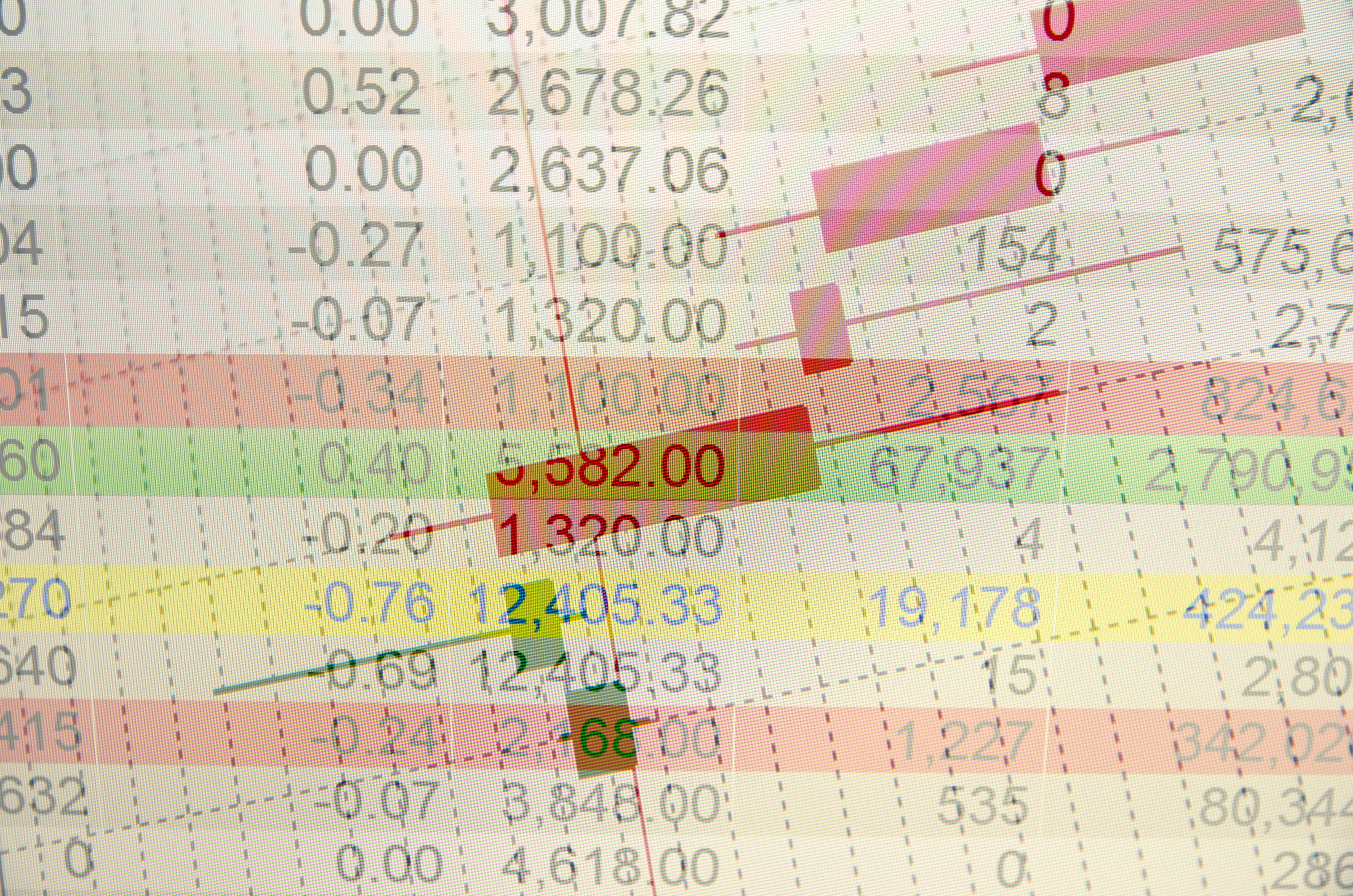 DATABASE ISSUES
Excel and Access make great tools. Until you fill them up. An average manufacturer may find that they run into database size issues within a few quick years, depending on how much information they keep in the database.
Want more info?
Connect with us today to learn how you can start making improvements rapidly, cost-effectively and by using resources you already have.