Complete Carbon
Compliance, Quality, Reporting
Production Control for Composite Manufacturing
Material Control and Compliance from Usage to Conformance in the Process of Manufacturing Composite Parts
Composite companies need complete records of use for every composite material and a way to control the use of those in production, both in record-keeping and time-out-of-storage to actual compliance to the part specification. This is impossible to do in a paper-based environment. Composite materials are finicky. Composite manufacturing is often more art than science. Non-conforming work is part of regular production and rework is natural. Material usage must be tracked not just to the genealogical record of the part but to the material itself and the number of times its been used and the total time it's been open. Quantum enforces quality, directs accurate workflow and delivers compliance at every stage of production.
We have 25 years of experience ensuring that composite companies have the Production Control they require for compliance. Maintain all of your certifications including your MSDS sheets, ISO 9001 and AS 9100 compliance with a platform that's ready to install today and use tomorrow.
Engineer Your Process
From control of the material itself through the process of building your parts, Quantum has you covered.
Track Your Materials
Capture the use-by date and the time out of the freezer for each of your carbon sheets. Ensure that the materials you use in each stage of production are compliant.
Certify Your Work
Record every composite lot on every part automatically. Control the materials on your shop floor and the people that use them with certification of the lot and the Operators doing the work.
Resolve Your Issues
Correct each production non-conformance and push automated rework routines to the proper place along with approval of each piece of rework.
Record Your Work
Get an automated record of every action by every person that touched the part from the original Engineering through to final inspection and supervisory sign-offs.
Manufacturers that build parts from carbon and other composite materials need a complete auditable record of part production, from sourcing to historical record-keeping. Many manufacturers use common programs to keep their engineering and instructions. This does not provide the historical archive that you need for proper compliance.
Our Quantum Production Control platform gives you everything you need to be compliant in both your shop and your record-keeping.
Quantum is built for today so you're ready for tomorrow.
Every Quantum installation prepares you for today, tomorrow and the future with instant access to real information about the work you're doing. Abandon your template-based sheets. Get rid of your white boards with production schedules. See how Quantum can help you build, control and maintain your shop.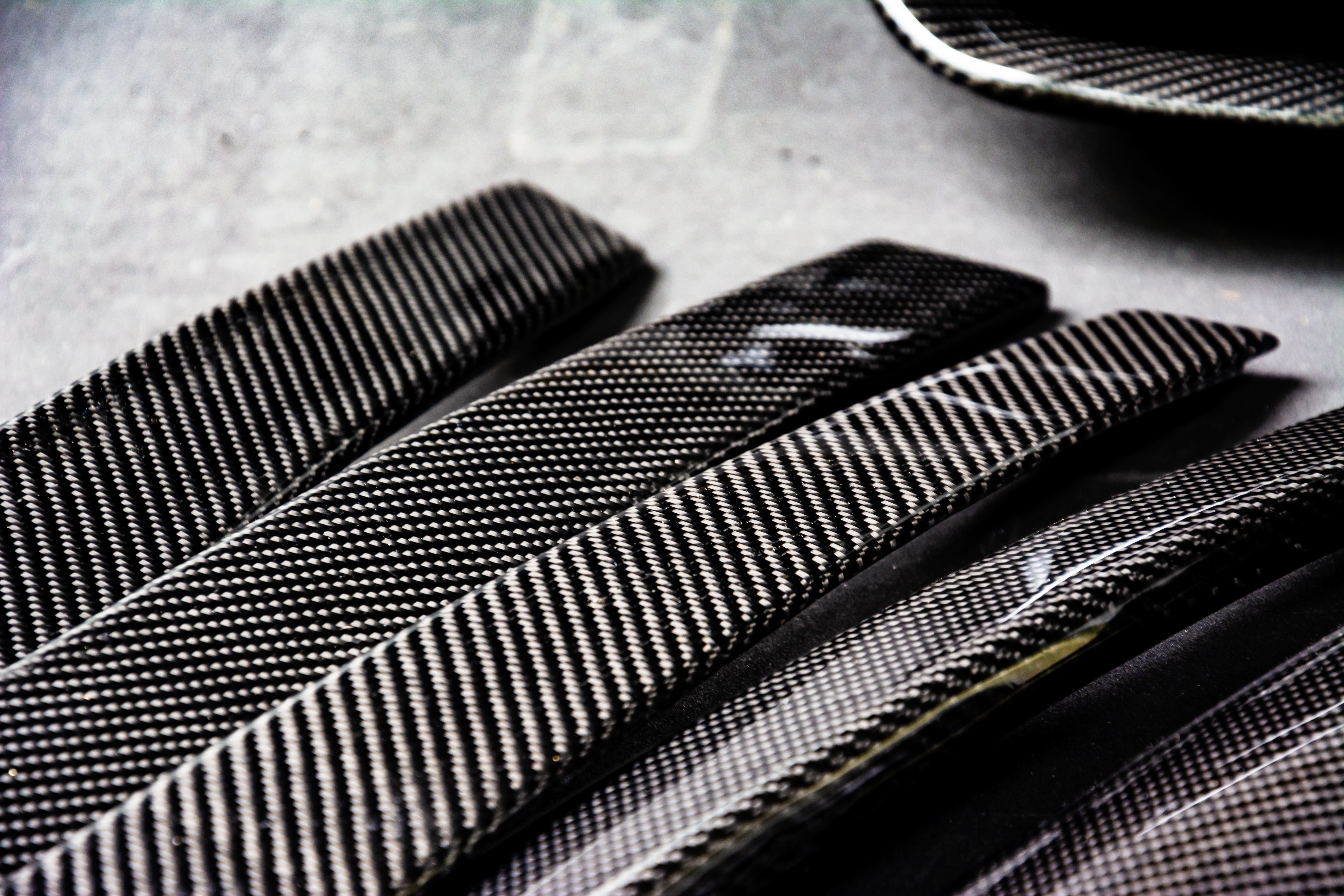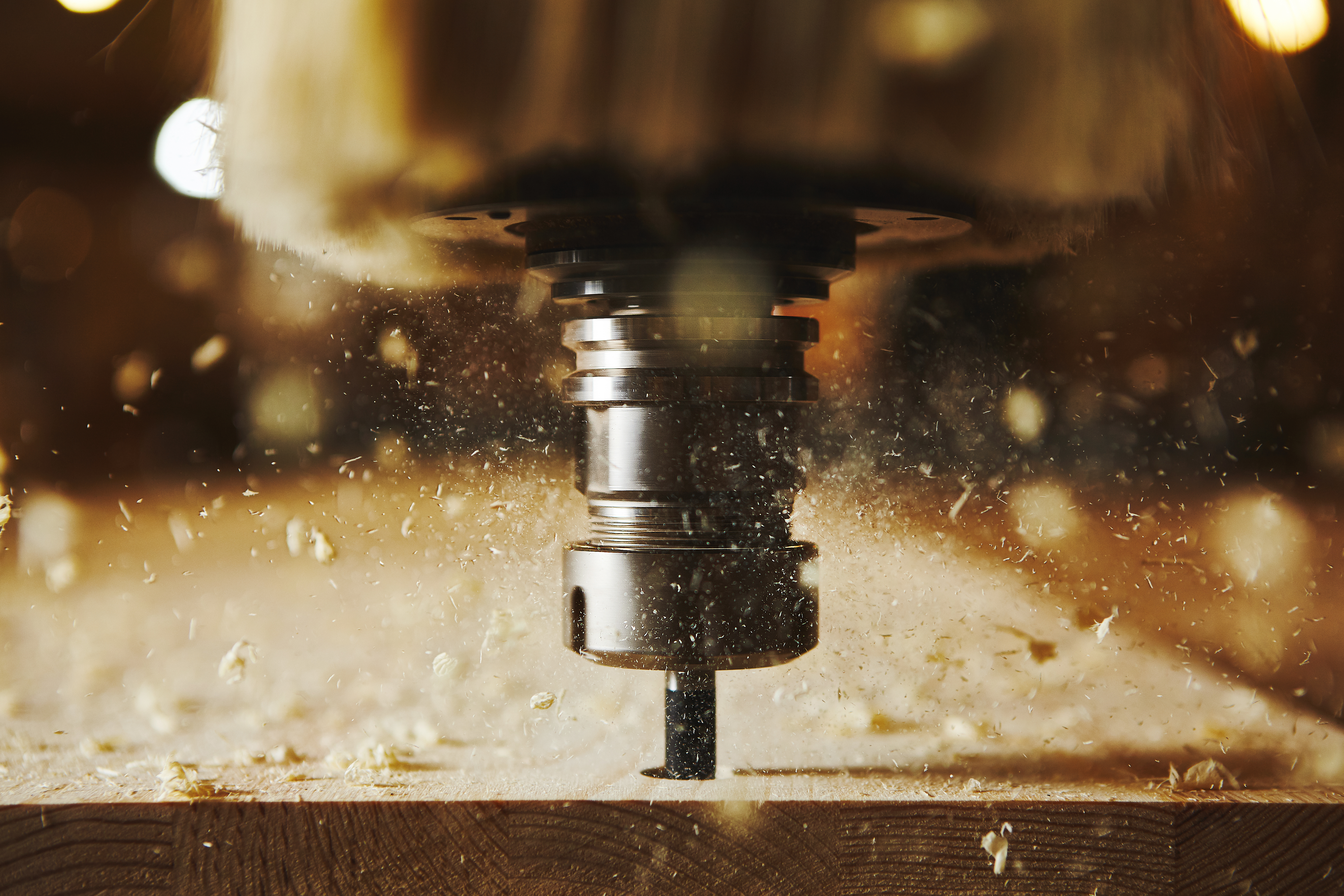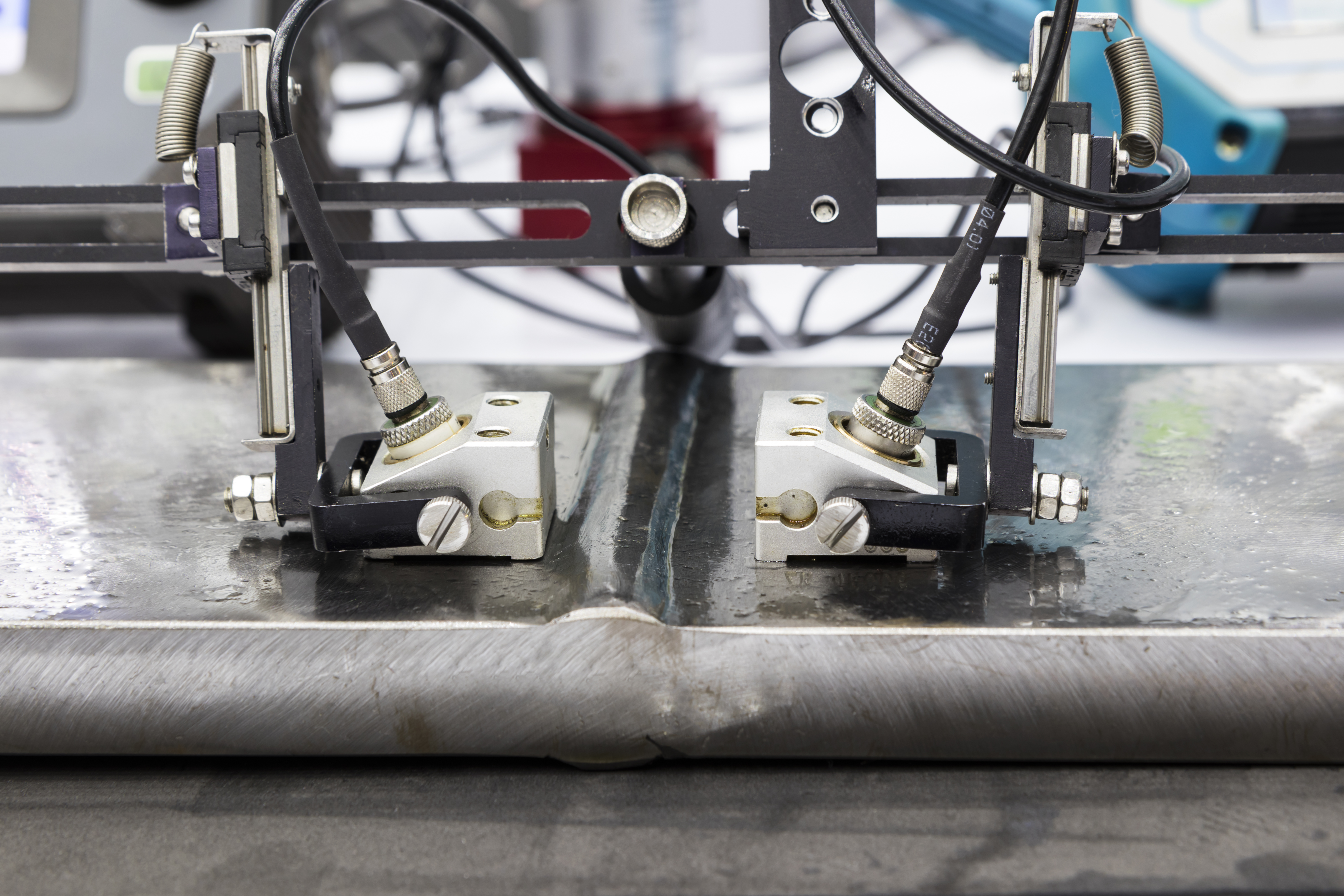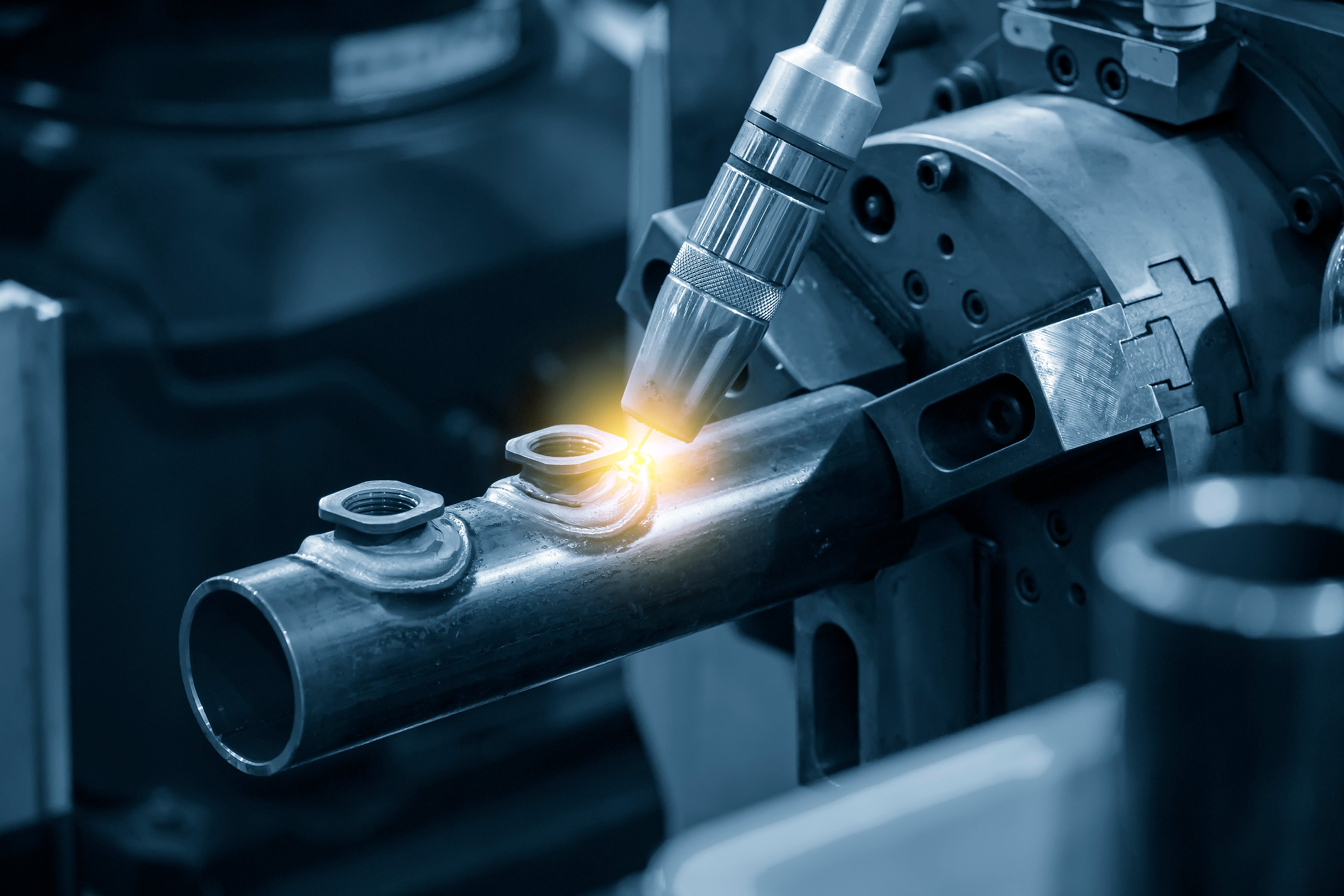 We pride ourselves on providing the best customer service on the planet.
We believe it separates great companies from everyone else. And you can't run your shop with just anyone.
0

%

Average Increase in Quality
0

%

Ability to Connect with Us Directly